Environment´s information
We recommend to visit, the environment, the Natural Park of Izki, in the Southeast of Álva there is a big diversity of landscapes and it is the third biggest park of the Basque Country.
Essentially, Izki is forest and rock. Mainly "marojal". But there are also beech, mixed forests… they cover big part of the natural space. Small rivers-Izki, Moino, Berron are in the valley. In the sky and in the rocks: royal Eagle, falcon, Egyptian vulture, vulture… In the wide pastures of the high areas the cows, mare and sheep graze. And there are artificial caves, hermitages, villages, burial mounds, castles, archeological remains… and the medieval village of Korres, only urban core inside the Park.
 
Santa Cruz de Campezo
Located in the foothills of the Sierra de Codés, under the gaze of the Loar and Costalera mountains and bathed by the waters of the river Ega, in the Alava Mountain Gang. Several noble houses are preserved and the square is an octagonal stone fountain with water pipes in tawny heads. The church of the Assumption, declared of Cultural Interest, is located in the center of Old Town, raised in the XIV century and with hall floor and polygonal head, Renaissance chorus and a choir stalls carved in the late of the XVII century, it has a big altarpiece from the beginning of XVIII centuries. In the highest of the villa is the hermitage of our Lady of Ibernalo, we find an amusement area with picnic tables and playground games. There are covered fronton and a sportive complex with swimming pools. In the outskirts there are the remains of a Franciscan convent. The area is good for hiking and one km from the villa is the park of Fresned with picnic area and fluvial swimming pools.
Tours

* Villaverde (track for bikes).
* Natural Park of Izki.
* Birth of the river Urederra.
* Summits of Ioar and Costalera.
* Climbing schools.
* La Rioja.
* Treviño.
Activities

* Fishing lake for beginners.
* Riding school.
* Paintball.
* Routes BTT.
* Golf court
* Motorbikes circuit of los Arcos.
* Hiking
* Mountanerism
* Routes BTT.
WHERE TO GO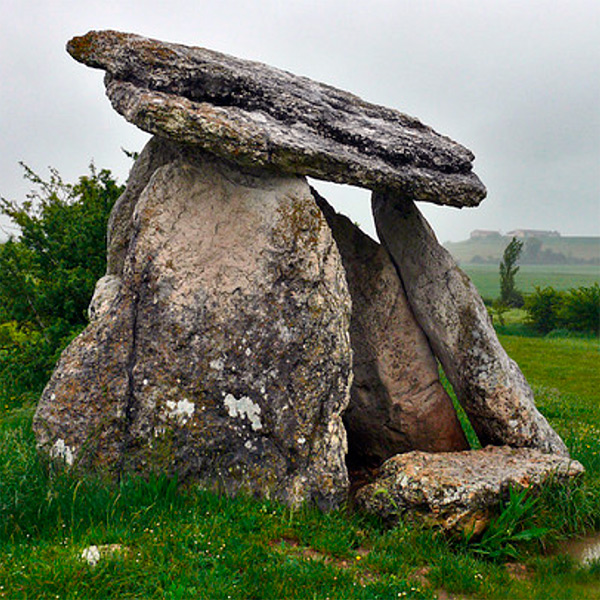 Dolmenes en Cuadrilla Salvatierra
Los dólmenes de La Llanada alavesa oriental, es decir de la Cuadrilla de Salvatierra, son dos de los más fotogénicos de Euskadi, además se encuentran perfectamente señalizados e indicados con letreros...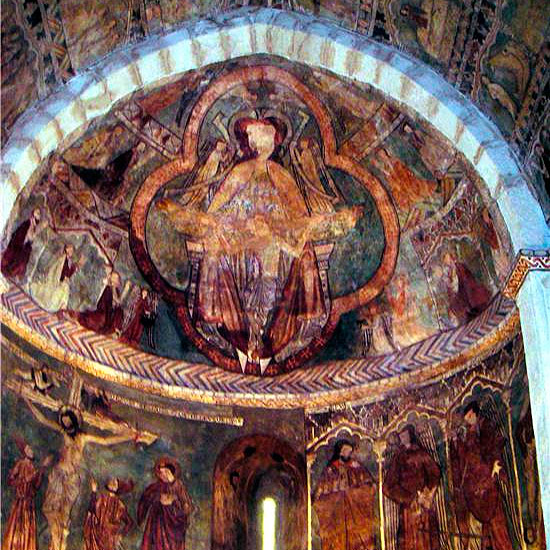 Pinturas Góticas de Gazeo
No hubo que mover losas ni descifrar códigos secretos para descubrir las valiosas pinturas de esta iglesia de San Martín de Tours en la localidad de Gazeo. Siete siglos después de su creación, siguen ...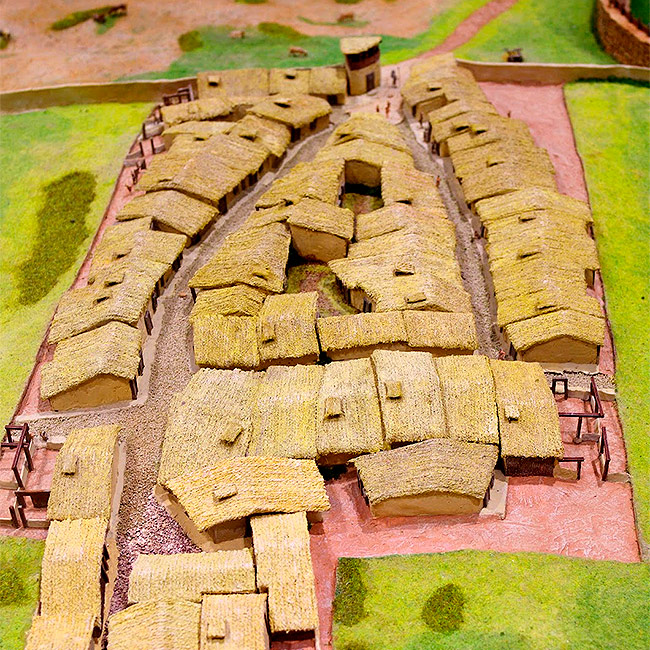 Poblado de La Hoya
Bastan las ruinas de un pueblo para conocer los entresijos de una sociedad perdida en el tiempo. Hay un museo con fotografías, dibujos, textos y una reproducción del poblado durante la II Edad del Hi...
UPCOMING EVENTS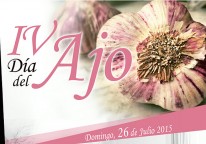 Día del Ajo
En Falces, 29 de julio
IV Edición del Día del Ajo con gran variedad de actos: Gaiteros, Feria del Ajo, Feria de artesanía, degustación de sopas de ajo ecológicas, demostración y elaboración de horcas de ajo, talleres infant...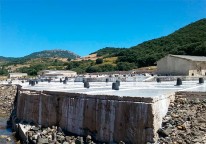 Jornada Gastronómica de la Sal
En Salinas de Oro, 29 de julio
La asociación 'Tierras de Iranzu' y el Ayuntamiento de Salinas de Oro junto con la colaboración del Departamento de Cultura, Turismo y Relaciones Institucionales, han organizado unas "Jornadas Gastron...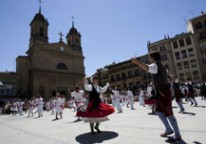 Fiestas de Estella/Lizarra
En Estella/Lizarra, del 29 de julio al 5 de agosto
Las fiestas de Estella-Lizarra, declaradas de interés turístico, comienzan el viernes anterior al primer domingo de agosto, más conocido como Viernes de Gigantes. A lo largo de una semana se suceden ...